Self

-

Defense

Corporate Seminars

Active Shooter Training

Children's Self Defense
Real Estate Safety

Situational Awareness Training

Professional Speaking Engagements
The Women's Defense Company
provides realistic, effective, and trusted self-defense instruction, tactics, and education specifically for you. Our courses are designed to meet the unique needs of women and provide the most effective defensive skill set to counter an attempted rape, abduction, or assault. Our courses don't require a long commitment. With a one-day or even one evening class, you can gain the skills and confidence needed to stay safe and become empowered. Our classes are serious, but also fun. It's time to invest in your safety! Discover what The Women's Defense Company is all about.
Courses are available at our facility and throughout the U.S. Let us bring our team to your business, church, school, college, or private venue. We also offer classes based on request, with group, corporate and private lessons available for both males and females. The Women's Defense Company and corporate division
Adrenaline Self Defense
is dedicated to your success and safety.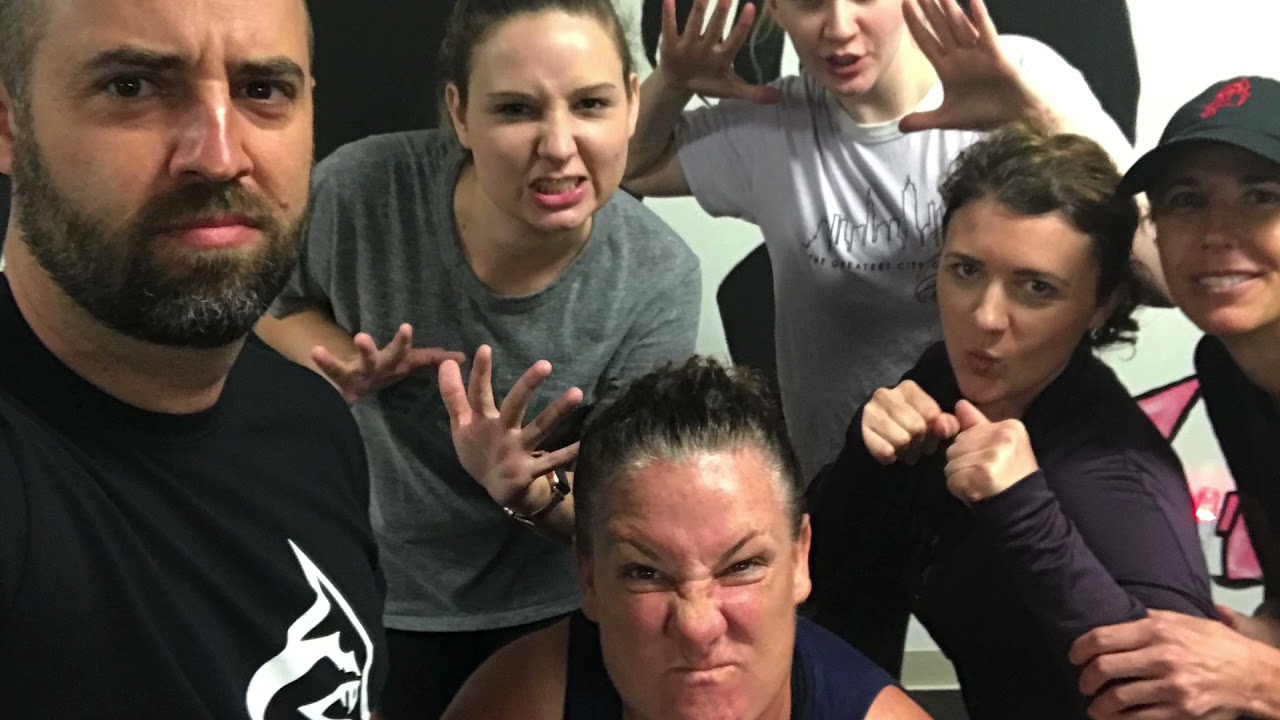 Have you ever felt scared or uncomfortable?
Do you worry about your safety or that of a loved one?
Do you have a young child or one headed off to college?
Have you or someone you know been the victim of violence?
Do you want to increase your safety & confidence?
Do you want to do something different, fun & empowering?
Cities throughout the U.S., Florida and Georgia Including: Northeast Florida, Duval, Baker, Nassau, St. Johns, and Clay Counties Jacksonville, Fruit Cove, Switzerland, Mandarin, Southside, Orange Park, Jacksonville Beach, Neptune Beach, Fernandina Beach, Atlantic Beach, Ponte Vedra, and St. Augustine
13241 Bartram Park Boulevard, Unit 405
Jacksonville, FL 32258